premiere residential Opera Training School.
To provide a period of intensive vocal, language, movement and acting training with tutors of international reputation in order to give our emerging New Zealand opera singers the very best tuition possible and to provide a taste of the disciplines required to succeed in the fast-growing, competitive and demanding world of opera performance.
Tickets available from 1st SEPTEMBER at the royal whanganui opera house and online at www.whanganuivenues.co.nz (BUy Tickets tab)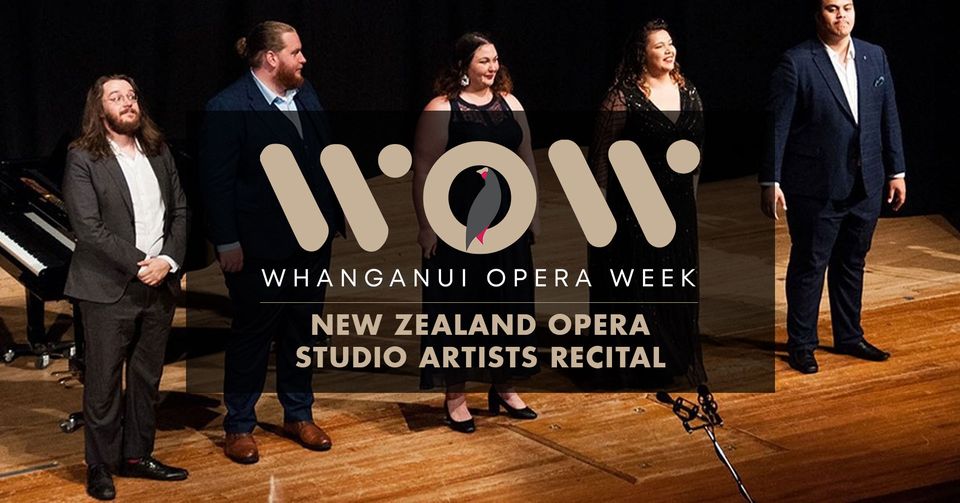 NZ OPERA School artists RECITAl
Wednesday 10th January 2024 at 1pm – SOLD OUT
Whanganui Regional Museum
Presented by the Aotearoa NZ Opera School students. Splendid music and an afternoon of pure operatic pleasure ensures the popularity of this event.
We are thrilled to be performing in the atrium of the beautiful Whanganui Regional Museum this year with its fabulous acoustics to celebrate 30 years of the NZ Opera School. 
Sponsored by Wanganui Toyota and Whanganui Collegiate School.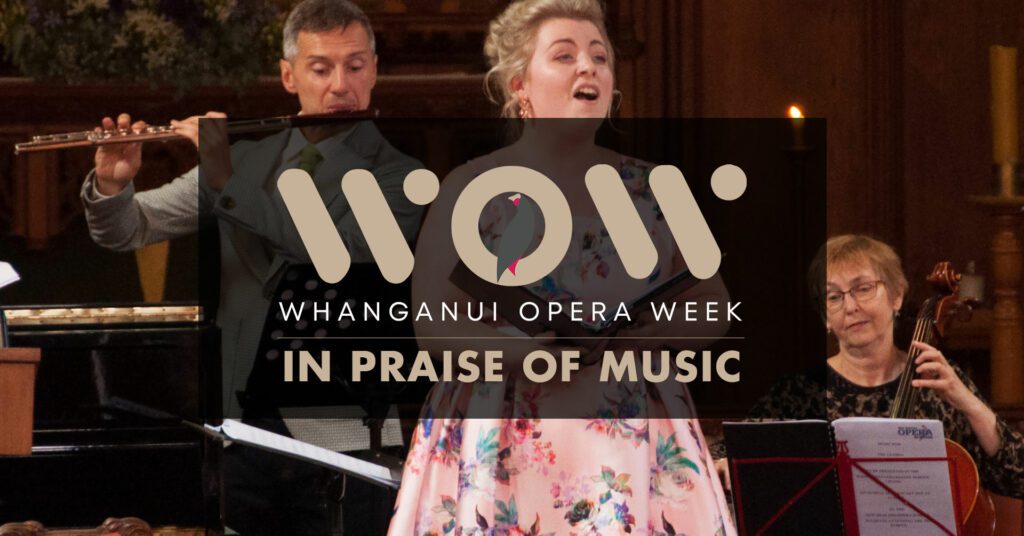 Sunday 14th January 2024 at 11.30am 
Whanganui Collegiate School Chapel
Featuring Haydn's glorious music and thrilling choral work in 'Mass in Time of War, No 10. in C Major' and celebrated hymns; the emphasis throughout is on music and you can be assured that you will be treated to a moving and uplifting experience.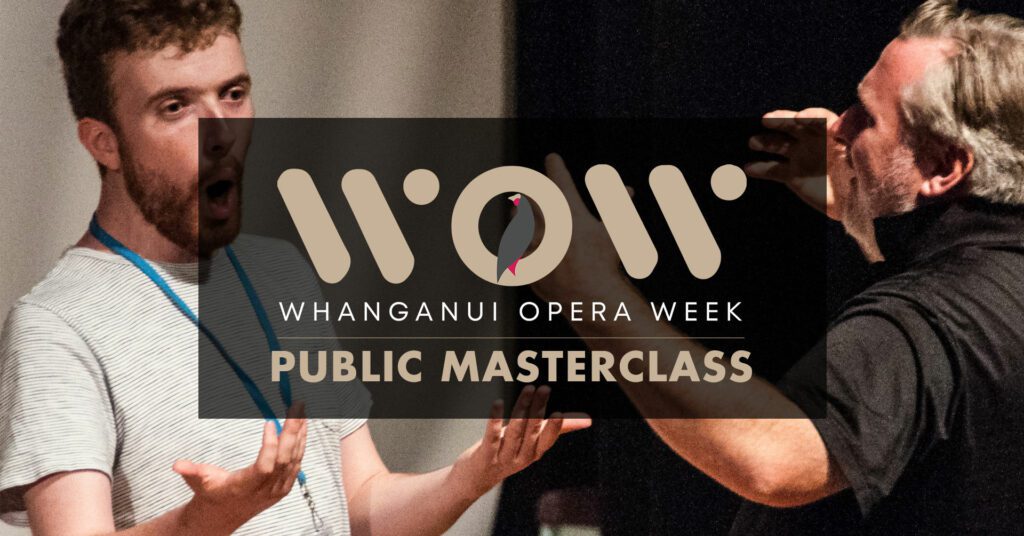 public masterclass with della jones (UK)
Monday 15th January 2024 at 7.30pm
Prince Edward Auditorium, Whanganui Collegiate School
If you have never been to a masterclass before, we urge you to experience a training session in progress. You will gain a greater insight into the development of the human voice and the masterclass is always a fun event for everyone.
With Della Jones from the UK National Opera Studio coaching our students, this promises to be a very special evening.
Sponsored by the Deane Endowment Trust (Wellington)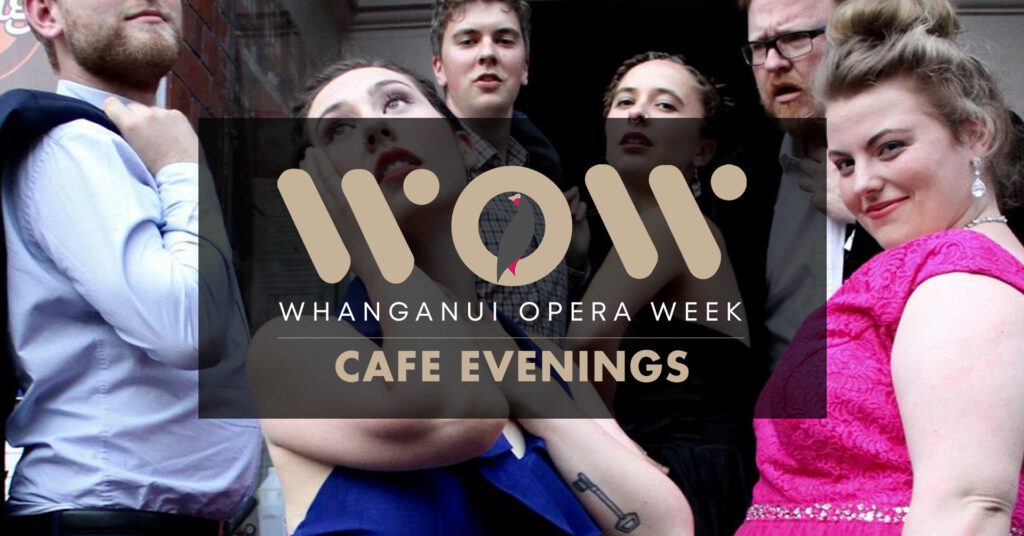 dining with opera cafe evenings
Wednesday 17th January 2024 at 7pm
Momiji Restaurant & The Brick House – BOTH VENUES SOLD OUT
Enjoy a wonderful evening at local Whanganui restaurants for fine food and entertainment by New Zealand's aspiring young opera singers. A celebration of great music and hospitality.  
Tickets to be booked directly with the venues. Includes entree, main course, dessert and drink.
Event partners:
Cleveland Funeral Home and
Ryman Healthcare (Jane Winstone Retirement Village)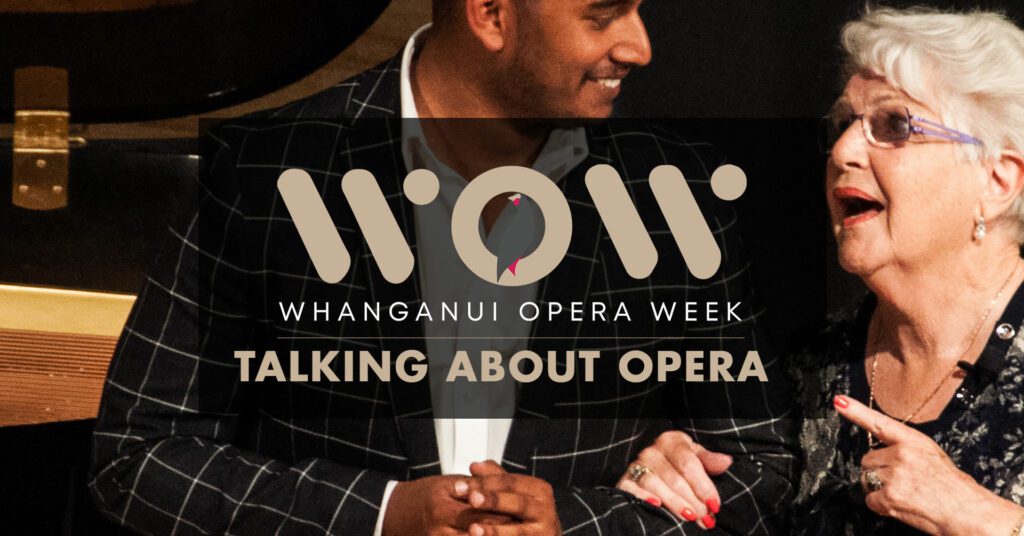 conversations about opera
Friday 19th January 2024 at 2pm
Prince Edward Auditorium, Whanganui Collegiate School
Enjoy a lively discussion about all things opera with Della Jones, Glenn Winslade, Nikki Li Hartliep and Sharolyn Kimmorley. Trustee Jack Bourke will be interviewing our international tutors and coaches to give a real insight into the world of opera performance.
Sponsored by Craigs Investment Partners
Entry by Koha.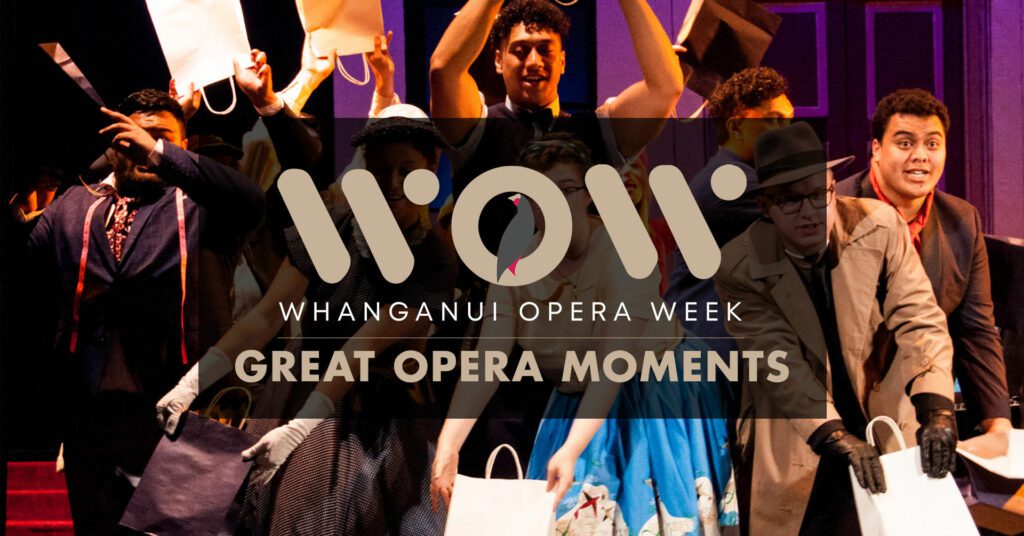 Saturday 20th January 2024 at 7.30pm
Royal Whanganui Opera House
Presented by The Freemasons Foundation, Great Opera Moments is an opportunity to be enchanted and entertained by all the students of the School in their final Gala Concert.
It will be an evening of arias staged in a magical way at the Royal Whanganui Opera House. Our aim is to give you pure operatic pleasure.
Kristin Darragh
Vocal Tutor
It's always a pleasure to hear from our alumnus but the recent news from Chris Berentson was extra special! Chris has been cast in the title role in Don Giovanni in the Lyric Opera Studio Weimar's 2023 Summer Season. He has been working full time
Read More »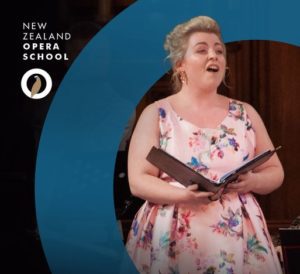 We were thrilled to receive a recent update from alumna Felicity Tomkins, winner of the NZOS 2021 Susie and Guy Haddleton Emerging Artist Award and Dame Sister Mary Leo Scholarship, who has just completed her first university year on the Artist Diploma Course (Opera Vocal
Read More »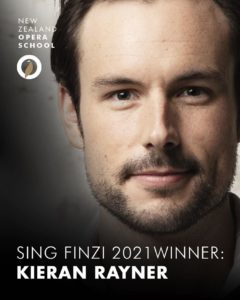 We're just so excited with all the fabulous news about our talented alumni!  This time – our very own baritone Kieran Rayner; who was announced as the winning singer of the International Sing Finzi Competition 2021 run by the Finzi Trust and Boosey & Hawkes.
Read More »