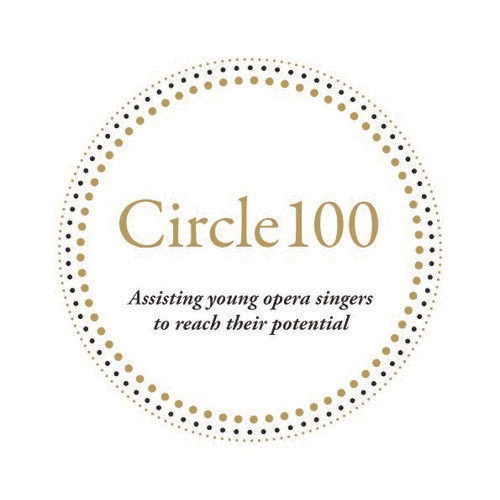 Circle100 was founded in early 1996 by The Opera Guild and annually awards a scholarship, travel awards and professional development awards to assist young opera singers pursuing a career on the international opera stage. Its membership is comprised of approximately 100 private patrons from Auckland and Wellington who gather to provide financial and other support and encouragement to New Zealand's young opera singers. Past recipients of awards from Circle100 have included Simon O'Neill, Edward Laurenson, Philip Rhodes, Wade Kernot, Kristin Darragh, Christian Thurston, Madison Nonoa, Natasha Wilson, Katherine McIndoe, Oliver Sewell, Benson Wilson, and Eliza Boom. Simon O'Neill was Circle100's inaugural scholarship winner and is now its Patron.
Most recently, in 2019 Circle100 invited Sophie Joyce, director of the Lindemann Young Artist Program of New York's Metropolitan Opera to New Zealand to travel to New Zealand to attend a masterclass directed by Iain Paterson and Simon O'Neill, with 12 young New Zealand singers. As a consequence of that visit tenor Manase Latu and bass Samson Setu were offered places on the 2020/21 Lindemann Program and were financially supported by Circle100 to take up their positions.
Circle100 is administered by a committee who currently comprises the following: Carmel Walsh (Chair), Annie Beattie, Jenny Loosley, Kristin Darragh, Maree Reynolds and Scott Ashton. All committee members have a long association with opera in New Zealand, including the New Zealand Opera School.
Almost every Circle100 scholarship and award recipient has attend the New Zealand Opera School and Circle100's mission to support aspiring opera singers has included financial support of New Zealand Opera School. The two organisations' primary objectives are so closely aligned that their history of mutual support and encouragement will undoubtedly continue long into the future.