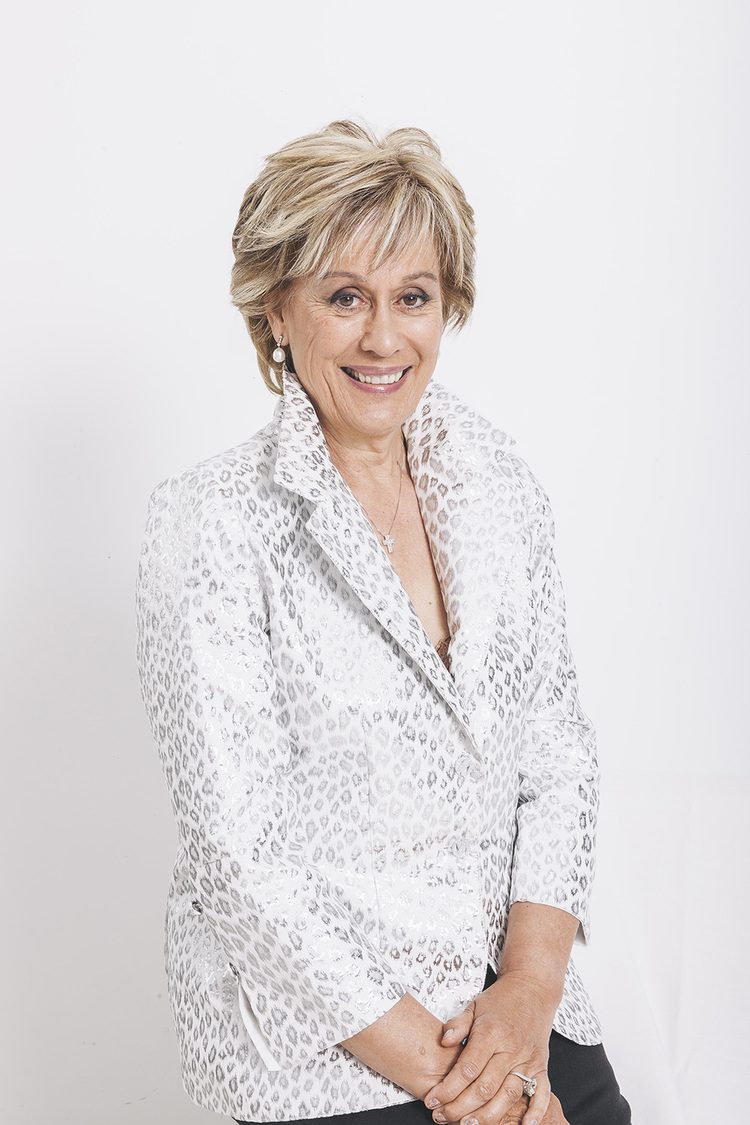 New Zealand's greatest international opera star, Dame Kiri Te Kanawa, will attend the January 2016 New Zealand Opera School in Whanganui, taking a private masterclass for the aspiring young opera singers attending, as well as appearing in a ticketed public 'In Conversation' event.
The New Zealand Opera School provides New Zealand's most intensive training for emerging opera singers, with tuition and coaching in voice, language and movement, and public performance opportunities over two weeks every January. Twenty two students from around the country, selected on merit, attend the residential school.
The School is now widely recognised as a significant 'career nursery'. It has proved to be an important influence in advancing some of New Zealand's top talent towards their goals including international star tenor Simon O'Neill, and recent alumni Bianca Andrew and Edward Laurenson who are now forging overseas opera careers.
Dame Kiri will add her support to internationally distinguished tutors Hakan Hagegard and Della Jones, who make up the Kiri Te Kanawa Foundation International Vocal Faculty.
"The Foundation's principal aim is to identify and assist talented young New Zealand singers to complete advanced classical vocal studies and develop international careers," says Dame Kiri. "We see the New Zealand Opera School as a natural partner in this regard."
"It requires more than talent to succeed on the international opera stage," says Dame Kiri, "and living in the South Pacific adds the further complication of distance. I am looking forward to coming to the New Zealand Opera School to help nurture our country's next generation of artists."
New Zealand Opera School Director Jonathan Alver says he is delighted to host Dame Kiri at the school in 2016.
"The School prides itself on delivering world-class training and the addition of Dame Kiri to this year's curriculum is the icing on the cake. She is an inspiration to generations of New Zealand singers and brings unparalleled talent, experience and passion to the faculty."
Dame Kiri will conduct a closed-door masterclass for students and will be the guest of honour at the school's gala concert at the Royal Wanganui Opera House on Saturday 16 January. Her public event will take place on Friday 15 January when, in conversation with Rodney Macann at Wanganui Collegiate, she will talk about her life in opera and her passion for developing the talents of young singers. Tickets, costing just $15, are now on sale from the Royal Wanganui Opera House, www.royaloperahouse.co.nz All proceeds go towards supporting the New Zealand Opera School.